About Premier Energy
Premier Energy are utility consultants specialising in utility infrastructure strategies and reporting. Since 1995, we have delivered market leading utility solutions for professionals in the civil, commercial and residential construction industry.
We provide high quality Searches and Consultancy services of Utility Infrastructure for use in land appraisal; procurement, planning and construction.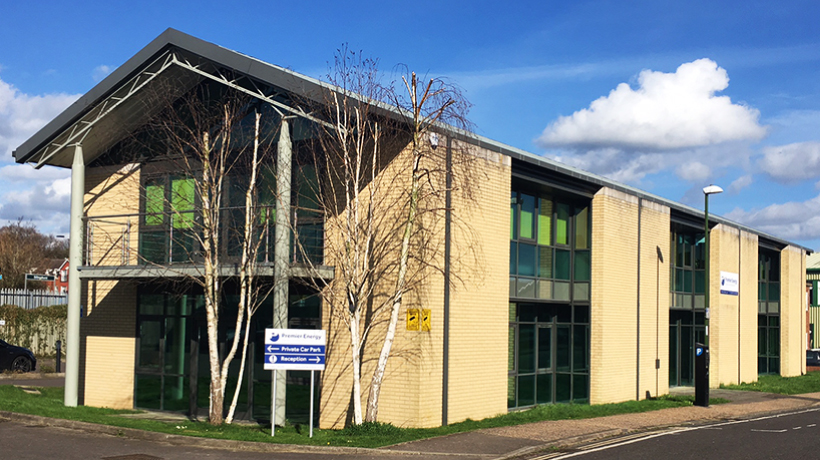 OUR VISION
To be the preferred choice utility consultant in the UK, committed to making our clients' experience with utility companies easier, safer and more cost efficient when managing the planning, procuring and installation of utility infrastructure.
#SEARCHFIRSTDIGLATER
Searching before digging significantly reduces potential risk to health and safety, budgets and unexpected delays.
Our experienced team evaluate, procure and implement utility strategies and present them in easy to understand infrastructure reports and plans to meet your project needs.
WHY USE US?
Our market leading reporting suite gives you a complete overview of your utility infrastructure requirements from project inception to completion
You will be allocated one main point of contact to deliver your project needs backed up by a great team that supports you through the process
Our comprehensive plans reduce your exposure to risk
We provide technical engineering assistance to design teams to plan utility infrastructure ahead of appointment of providers
Our expertise in utility infrastructure saves away both money and time by taking out the stress of directly engaging with multiple providers
We provide an independent utility supply chain tending process to ensure compliance with your auditing requirements
CORPORATE SOCIAL RESPONSIBILITY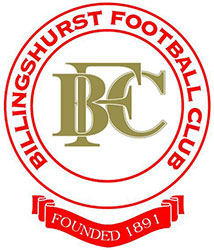 Here at Premier Energy we support our local community in West Sussex. This support includes our sponsorship of Billingshurst Youth Football Club. Please visit their website here.
Please download our About Premier Energy Product Card
Acting in a sustainable way is important to us at Premier Energy Services, please download our Sustainability Policy here.