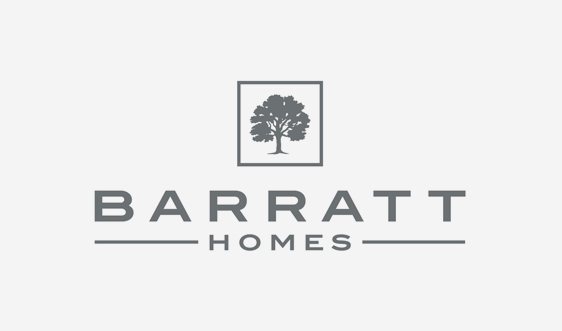 "I have worked with Premier Energy on six large property London development projects over the past 8 years:

I have found them without fail to be professional, diligent, responsive and very proactive. Utility disconnections, diversions, temporary and permanent supplies are nearly always programme critical activities. Premier Energy have never failed to deliver and I have not worked with another company that can match them in this field."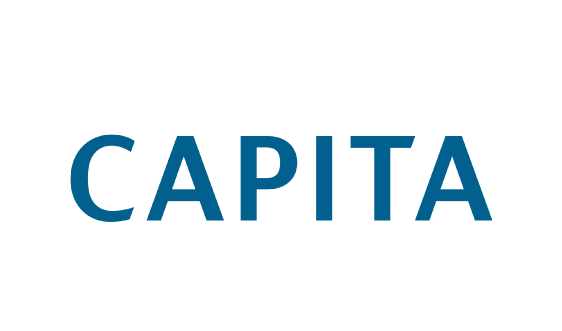 "We are very impressed with the quality of the PALM and how cost effective and comprehensive it is and look forward to our next pieces of work with Premier. We think it takes visualising utility conflict to a new level."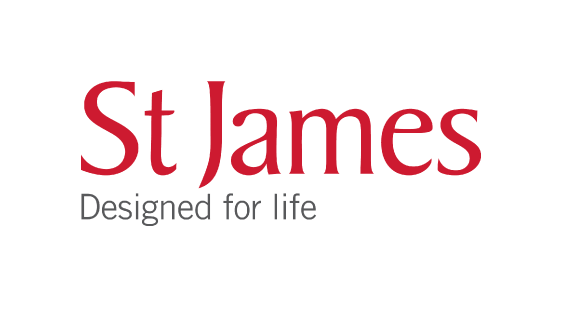 "I regularly use Premier Energy and will continue to do so. They provide an excellent service"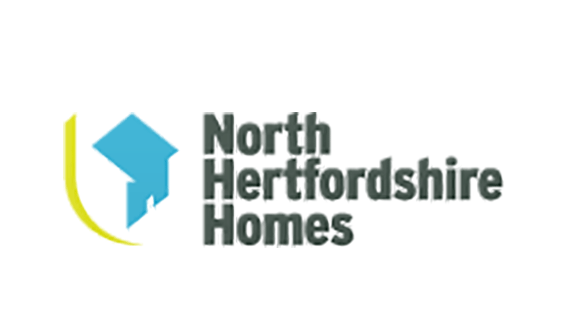 "I'd just like to say what a pleasure it has been to work with Premier Energy and that the standard of the report lives up to all of my expectations."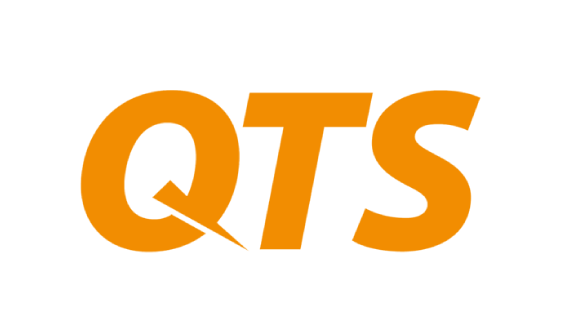 "First class service received from yourself and your company from start to finish."

"We and our client are really impressed with the report and PALM data, thanks again for your efforts"

"Brilliant service. Premier Energy have saved us money wherever possible and are always available at short notice, which we really appreciate. Will continue to use their services as much as possible."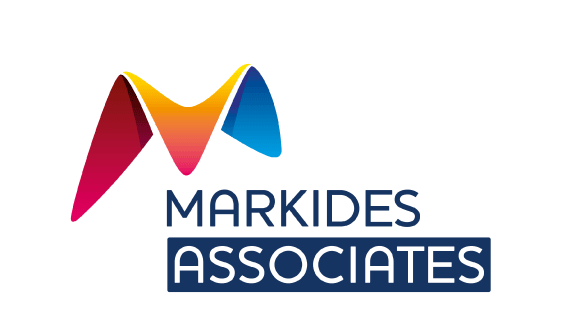 "Many thanks for sending through the records search and PALM drawing. I have now had a chance to go through them and am suitably impressed. Thank you for your timely delivery and I have no doubt that I shall be using your services again."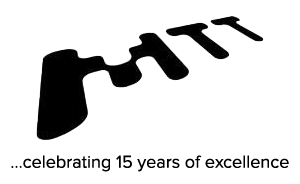 "I have worked with Premier Energy on several schemes, from producing desktop studies of surrounding utilities to full participation in to a design team, coordinating incoming utilities. Their dedication and work ethic on projects is great and they bring a wide range of experience with dealing with utilities to help deliver great projects for their and our clients."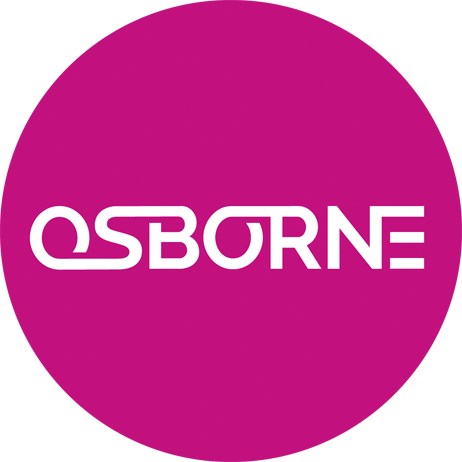 "Thanks both for your speedy assistance on this, it's a great service you provide."