Meet the Team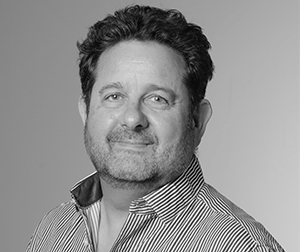 Jason Raymond
I am a Founder and CEO of Premier Energy Services Ltd. Since our creation in 1995, I have built a thriving utility infrastructure consulting company with the help of a great team around me. I possess a variety of engineering and management qualifications and am an active member of multiple organisations groups and committees. Starting at British Gas in 1976, working in a variety of positions to now at Premier Energy, I have always strived to offer the best services I can. In Premier's 25th year, we are aiming to set even higher standards and venturing into new services, but staying true to our core business of being the utility experts.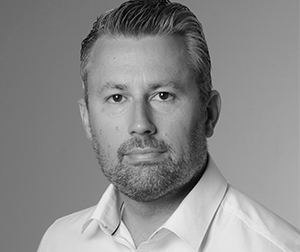 Graham Phillips
I studied Energy Science & Management receiving a BSc (Hons) in the discipline along with a range of different qualifications in engineering. In 1999, I joined Premier Energy in the early years of formation and developed through the organisation with a variety of roles, to my current position as Managing Director. I have been involved in the strategic growth and development of Premier Energy since joining the Board in 2005. My main focus is on continually looking for new and innovative ways to deliver utility products, services and expertise to our clients and building on our independent, industry leading reputation.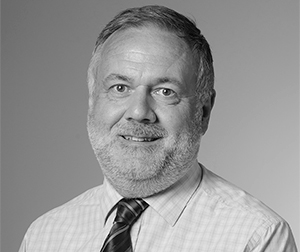 Nigel Hall
With 40 years' experience in the Utility Industry I joined Premier Energy as a Director in 2016. During my career I have gained expertise in operations, commercial activities, business planning, regulation and electrical design. I have participated in and lead a number of prestigious projects including the preparation and operation of the 2012 Olympic Games electricity infrastructure and established a self-funding charitable organisation across London and the South East. I enjoy not just the technical aspects of the Utility industry but the opportunity to work with a range of stakeholders and thrive on delivering excellent service to our clients.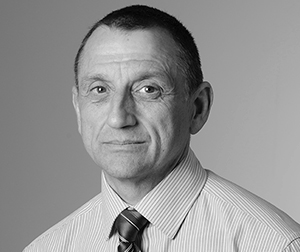 Martin Spence
Starting out at British Gas in 1976 with various technical and management positions, to facilities management at the Nat West Tower and Royal Albert Hall, I later joined Premier Energy in 2005. I started at the organisation as a Utility Consultant and have later progressed joining the Board in 2007 as a Director. During my time here I have worked on a variety of projects and aim to continuously motivate and develop the Consultancy element of the organisation. I have built up a great working relationship with my colleagues and clients and relish the challenges that dealing with utilities provides.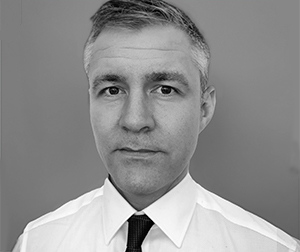 Matt Newton
Working in the construction industry for the past 20 years, I started on large commercial projects at Canary Wharf and the International Banking Headquarters (Fleet Street, London), co-ordinating the electrical fit out on high-rise offices. In 2004, I joined Premier Energy Services to manage the design department and co-ordinate utility infrastructure. My experience and knowledge allowed me to move into the consultancy arm of the business, where I have continued to develop utility strategies for major infrastructure projects as well as commercial and residential developments. In 2019 I was promoted to Director, driving efficiencies within the business and the utility market, ensuring continued success for our clients and developing relationships for the future.