As a society we can now see some light at the end of the tunnel with respect to the COVID-19 pandemic. As we consider a return to normality it is a useful time to focus on some of the future challenges we are likely to face in the utility market, especially if you are intending to plan and construct new developments.
Electrification of heat and transport
The move towards a zero-carbon future is having a significant impact on the availability of new electrical capacity to serve new developments. The increasing pressure is driving electricity network operators to review and tighten the process around the management of electrical network capacity. As a key industry stakeholder, we are already seeing moves to make the securing of electrical capacity more onerous and potentially more expensive. It is not unexpected given that we are moving away from carbon generating energy sources such as gas and oil, to lower carbon electrical networks that are fueled by sustainable power sources.
Water Resources
The ever-increasing demand on both fresh drinking water and the associated waste systems driven by new development is another area where we are seeing change. There are ever increasing costs to upgrade the water and waste networks to meet the requirements of the 21st century. The recent announcement of the 2021/22 charges levied by water companies is already resulting in an increase in the charges levied by some water companies to new developments.
Connectivity
One key lesson from the pandemic is the critical need for everyone to have effective and reliable internet access from their homes to support education, business, and the wider needs of a connected lifestyle. High speed reliable connectivity is one of the highest priorities for most new homeowners. This has driven a significant number of new market entrants offering both network infrastructure and the service packages to the market. This has made the market extremely complex and at times difficult to navigate.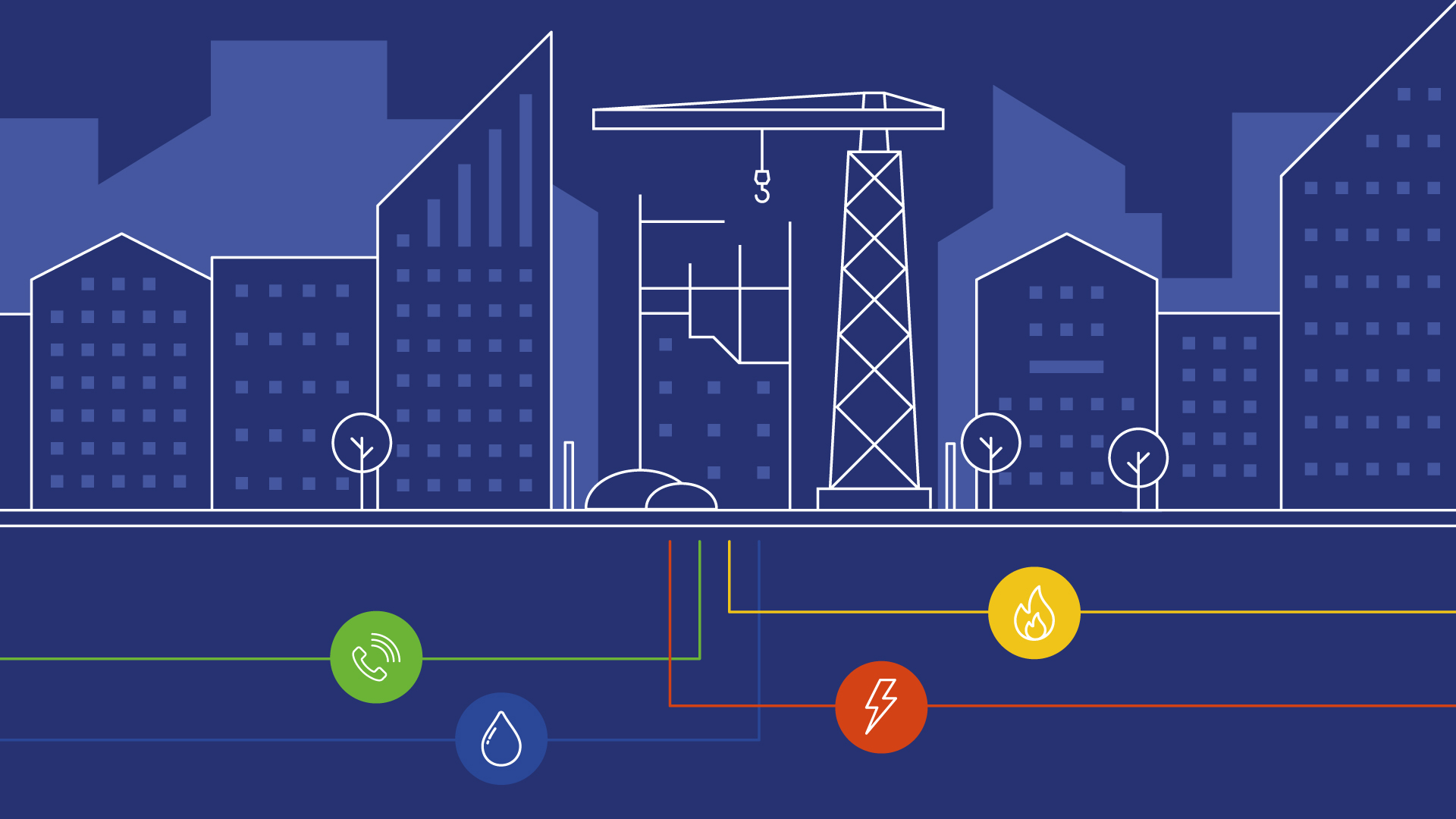 All of this is further compounded when we consider the drive for utility organisations to be far more commercially focused in the products and services they offer. We are seeing more and more revision of costs and more cost variations once work starts.
The challenge of increasing costs and market complexity does not just apply to new developments. We are seeing more and more requests to assess existing utility infrastructure to support the retrospective installation of more low carbon equipment, such as electric vehicle chargers and heat pumps. This in turn is putting new demands on utility infrastructure not designed or installed to support these technologies.
As one of the leading utility consultancies we put a lot of effort in staying abreast of the regulatory and technical developments that are likely to impact the construction industry. It has never been more important to engage with us if you are facing the challenge of developing and procuring new utility infrastructure or upgrading existing utility infrastructure.
For more information, please contact us here and we will help with any questions about your residential or commercial development.
Visit our Utility Consultancy page to learn more about our services.